Find out about upcoming or past events that support children with cerebral palsy.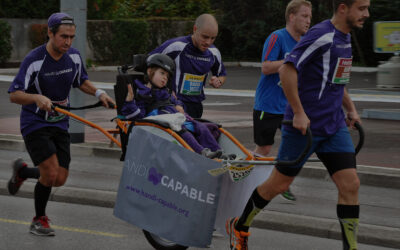 May 19th 2019
Morges Handi-Challenge 2019: The 3rd edition of The first public race for people with disabilities Supported by the City of Morges, the Handi-Challenge 2019 aims to highlight the sporting achievements of all children and adults with any disability. 1 day 6 types of...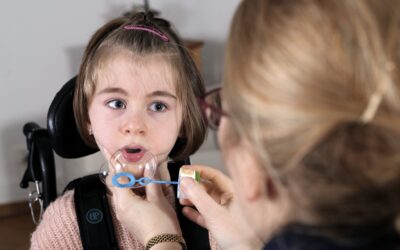 June 13th 2019
TalkTools in Lausanne : Therapy & Evaluation We are pleased to announce that Helen will be coming back for more informative Talk Tools evaluations with our Handi-Capable children. TalkTools sessions will be held at Ibis Crissier on June the 13th, 14th, and 15th,...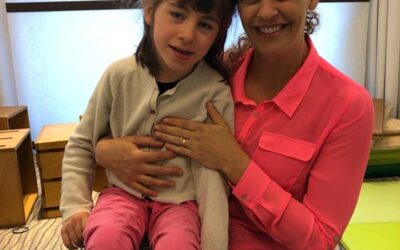 February 11th to 22nd
After allowing many children to participate in TalkTools workshops, Handi-Capable is excited to give some children and their families the opportunity to discover different types of physical exercises in the motor rehabilitation method"CME". This method was initiated...