Find out about upcoming or past events that support children with cerebral palsy.
No Results Found
The page you requested could not be found. Try refining your search, or use the navigation above to locate the post.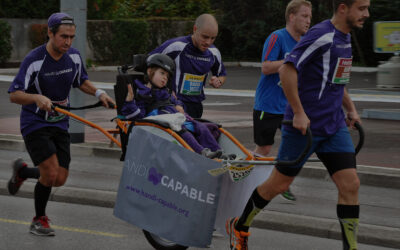 May 19th 2019
Morges Handi-Challenge 2022: The 4rd edition of the first public race for people with disabilities Supported by the city of Morges, the Handi-Challenge 2022 aims to highlight the sporting achievements of all children and adults with any disability. 1 day 6 types of...