Find out about upcoming or past events that support children with cerebral palsy.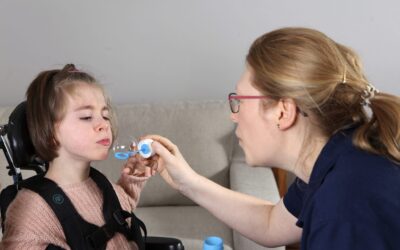 TalkTools® in Lausanne We're happy to announce that Helen will be back to talk to us about TalkTools assessments and give us more information for our children. Meet from November 11, 2022 to November 13, 2022 at the Ibis Crissier hotel If you would like more...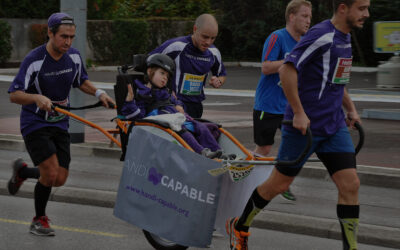 Morges Handi-Challenge 2022: The 4rd edition of the first public race for people with disabilities Supported by the city of Morges, the Handi-Challenge 2022 aims to highlight the sporting achievements of all children and adults with any disability. 1 day 6 types of...