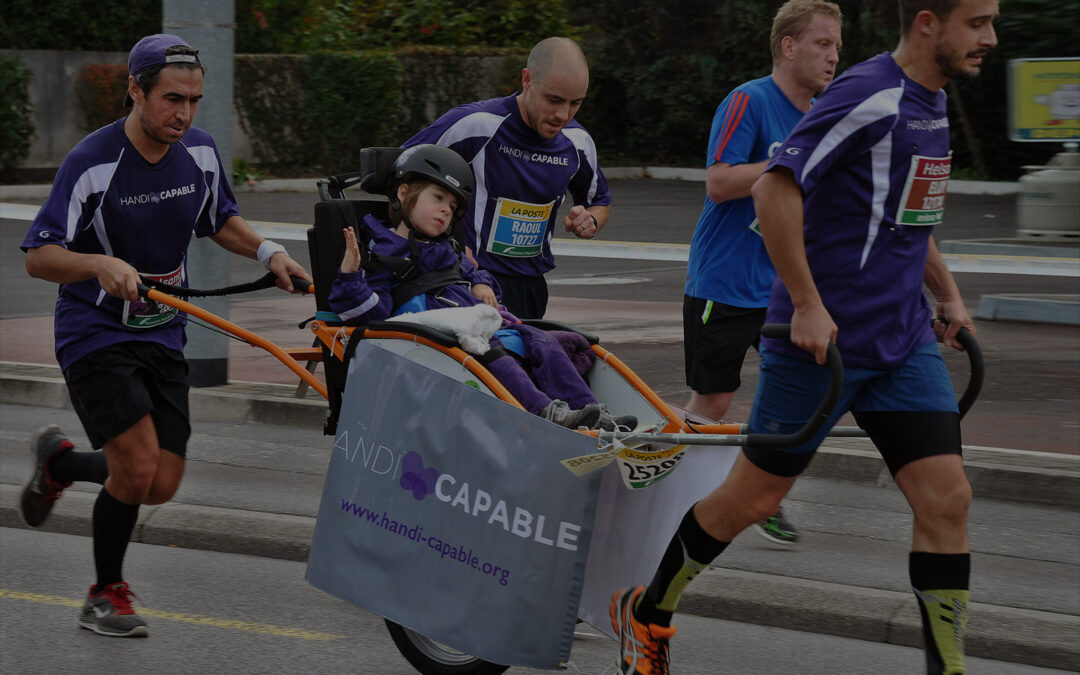 Morges Handi-Challenge 2019:
The 3rd edition of The first public race for people with disabilities
Supported by the City of Morges, the Handi-Challenge 2019 aims to highlight the sporting achievements of all children and adults with any disability.
1 day
6 types of racing
1 concert to make the day a real party!
May the day be a real sports celebration of the Olympic values: to exceed its limits while keeping in mind that the important thing is to participate!